McConnell Air Force Base
CALMAC thermal energy storage slashes peak demand for 24-Hour cooling operations at the Kansas Air National Guard, McConnell Air Force Base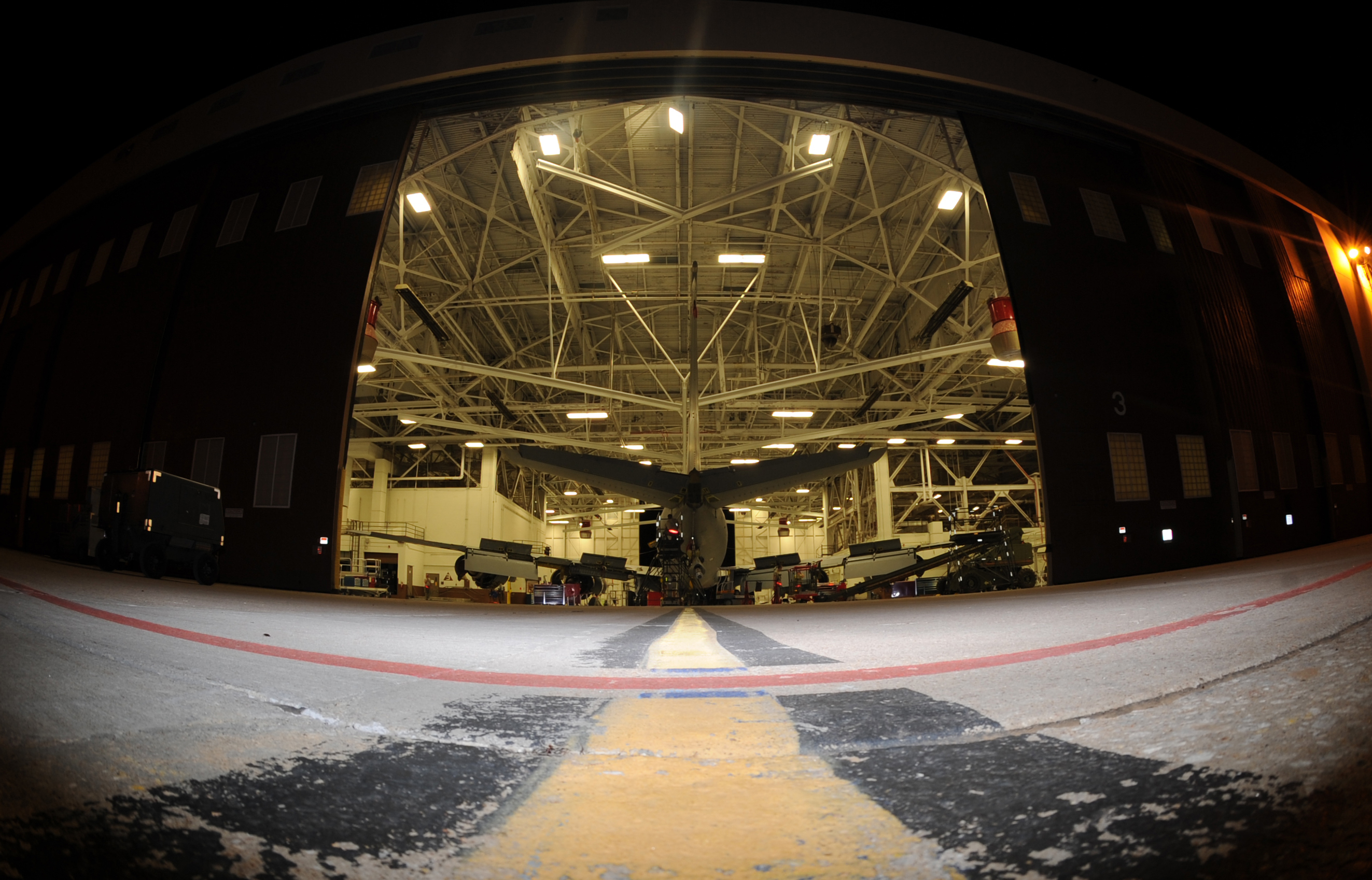 Project Facts
24 Cooling required
Military Base
Overview
System shifts load during peak demand, offloading the cost of round-the-clock cooling.
CALMAC, a leader in energy storage systems announced the successful installation of its IceBank® thermal energy storage tanks at McConnell Air Force Base (AFB) in Wichita, Kansas.
Challenge
In need of a more efficient way to cool office space in two of its Air National Guard facilities, Air National Guard Engineers enlisted the help of CALMAC to provide thermal energy storage for cooling during peak demand hours. By implementing thermal energy storage to shift the load to the ice storage system during peak demand, the Kansas Air National Guard (KSANG) is able to reduce some of the costs associated with round-the-clock cooling and reduce peak demand charges.
"We selected CALMAC because of its level of quality and the long-term savings projected for this project," said Brock Sissel, Deputy Base Civil Engineer for the 184 Intelligence Wing.
Home to branches of the Air Mobility Command, the Air Force Reserve Command and the Air National Guard, McConnell AFB had two buildings that required renovations –specifically upgrades to outdated cooling systems. One of the buildings on the base requires 24-hour cooling, which can get costly during the warmer months of the year.
Solution
The system was designed to incorporate several modes of operation to allow flexibility for mission changes of the facilities and occupant comfort. These included a charge and cool mode, all-chiller cool mode and a 100 percent ice cooling mode or full storage. The 24-hour cooling requirement at McConnell AFB means the system primarily operates at night in charge and cool mode. While operating in this mode, a portion of the capacity is used for the 24-hour areas while the chiller simultaneously produces ice in the tanks for use the next day.
Results
Production of ice at night reduces the daytime demand charge and allows the delivery of cooler air temperatures. The colder air delivery in turn reduces fan horsepower and provides improved humidity control.
Professional Engineer Consultants (PEC), the mechanical engineering consultant, and MSI Mechanical, the mechanical contractor, installed the system, and The Law Company was retained as the general contractor. Trane, a leading global provider of indoor comfort systems and services and a brand of Ingersoll Rand, provided a 200-ton chiller to complete the project.
Summary
"We selected CALMAC because of its level of quality and the long-term savings projected for this project," said Brock Sissel, Deputy Base Civil Engineer for the 184 Intelligence Wing. "When the need for an upgraded HVAC system surfaced, we looked at different solutions to fit our needs. The ability to shift our air conditioning load to the evening hours for these two buildings greatly reduces the peak demand charge from the utility company."

"The United States Air Force is known for its use of cutting edge technology," said Mark MacCracken, CEO of CALMAC. "The installation of thermal energy storage says a lot for the industry, and showcases the need for more high-performance buildings no matter what the industry is. It was a pleasure to be a part of this project with the U.S. military."
< Back