IceMat lets you install temporary or permanent ice rinks quickly and easily using a standard or a custom configuration. Whatever your specifications, we'll make certain you get great quality, high-performance ice.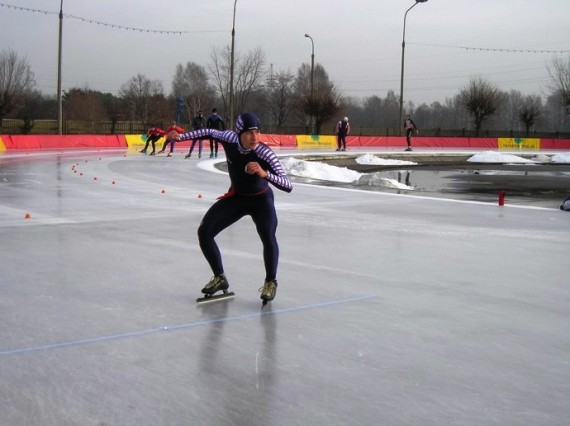 QUALITY CONTROL TESTING

A consistent sheet of quality ice at uniform temperature is essential for recreational and high-performance skating. That's why we perform extensive quality-control testing throughout the assembly process, using parts certified by CALMAC parts vendors. IceMats are checked and rechecked for dimension and pressure requirements under CALMAC's stringent specifications.
HIGH-GRADE MATERIALS

CALMAC uses only the highest-quality materials and all parts are impervious to corrosion from glycol coolants. Each fitting ring and clamp is 316 (stainless steel), to prevent corrosion.
High-performance IceMats are leak-free and pressure-capable, and backed by CALMAC's Three-Year Limited Warranty.
TROUBLE-FREE PERFORMANCE

IceMat's simple design means years of trouble-free service. Each mat is modular in design so rink size can be made larger or smaller at any time. The mats roll out over the floor (similar to rolling out carpet) and then roll back up when they're not being used.
FAST DELIVERY
CALMAC's automated machine production allows for the quickest possible delivery of a custom designed product.
QUICK INSTALLATION

IceMat can be installed in a matter of days and disassembled for storage just as quickly.